Prices
4 OUTDOOR COURTS This is a cashless facility. A double course SEK 400 hour
If you are a member of Norrtelje Padel Club, you get a 30% discount on playing times, Mon-Fri at 05.00-15.00
PLAY WHEN YOU WANT.
The facility is open every day 05.00-01.00
Office, Sports and Joy!
Opening hours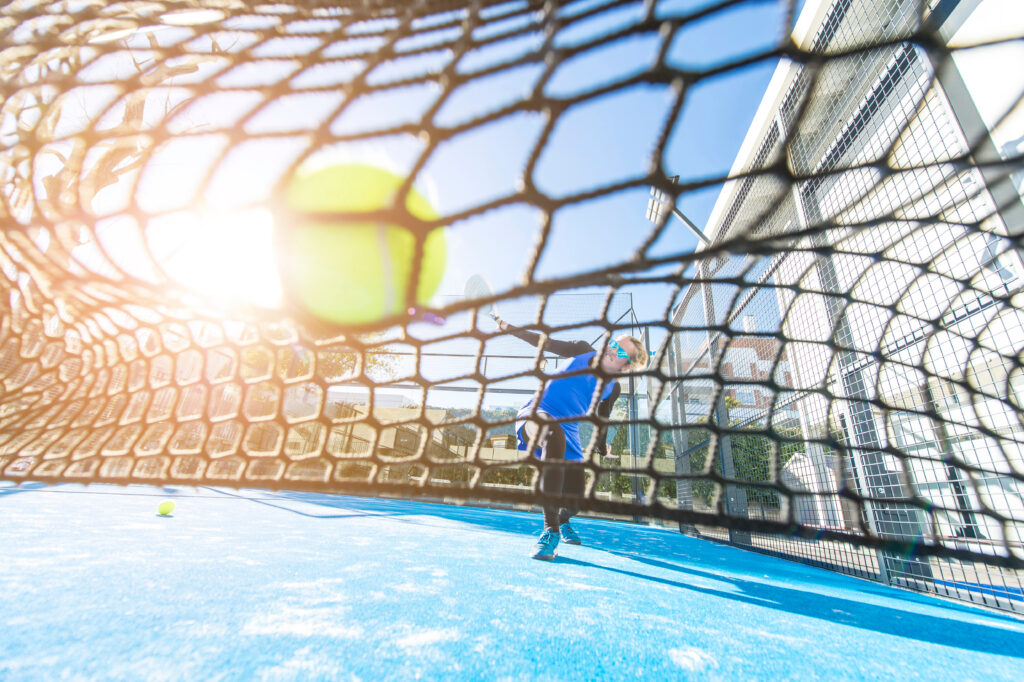 PLAY WHEN YOU WANT, We are (almost) always open!
The facility is open every day 05.00-01.00
Become a partner
In Fine Padel's environments you will find a great opportunity for new business. With us, you will find active, strategic, smart and generous people in direct contact with Roslagen's business. Our partners are important to us and we take good care of you!
Do you also want to become a partner of Norrtälje Padelcenter? Contact Anders Berg at anders@finepadel.se and he will help you.

Event
We adapt the layout completely to your wishes and conditions. We help you with everything from staffed corporate events in any facility to events with single courses for just a few hours.
Contact: info@finepadel.se
Book a coach
WANT TO DEVELOP YOUR GAME?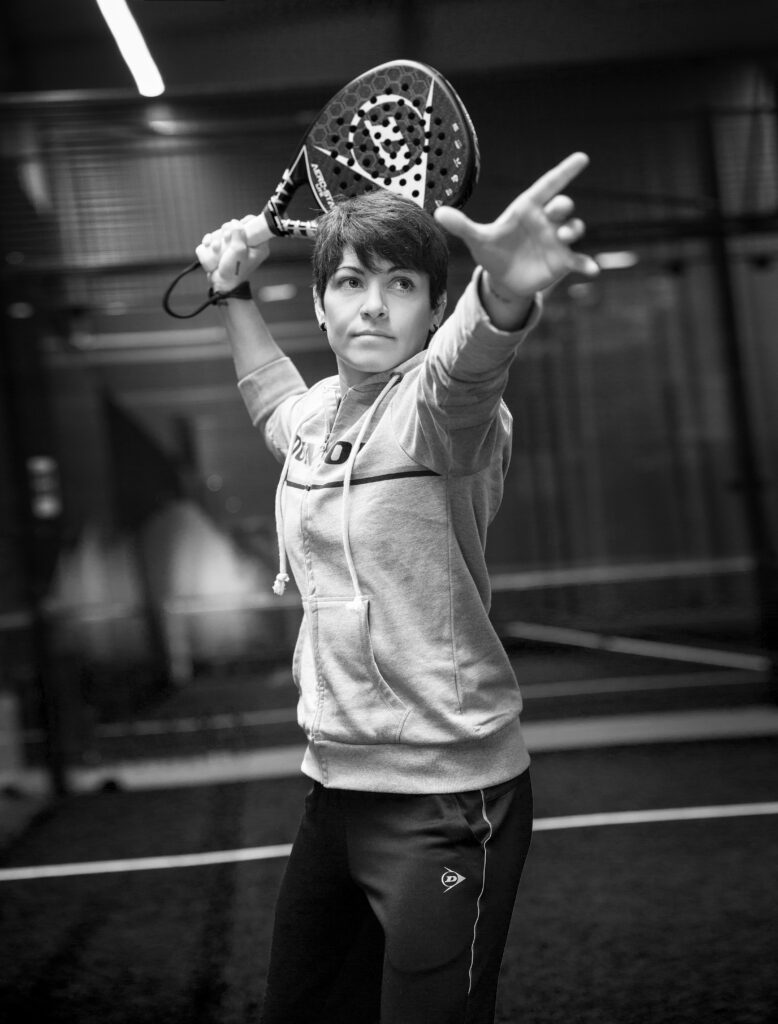 Book a private lesson with our Head coach Maria Elisa Picio.
Maria provides lessons for 1-4 players.
The following is included:
– Private trainer
– Course at one of our facilities
– 60 or 90 min lesson
– 1-4 rental rackets
Contact us at: levelup@finepadel.se